COL Robert Duggleby, USA (Ret.)
---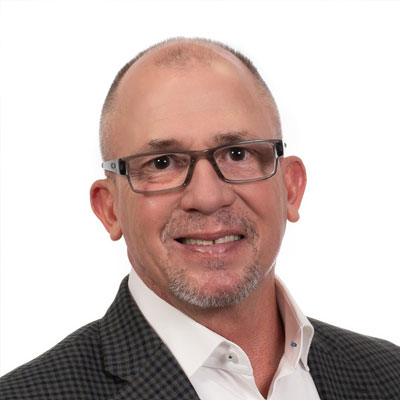 Teaching Faculty I
rduggleby@em.fsu.edu
850.644.9961
646 Bellamy
Colonel (Retired) Robert W. Duggleby, Jr. began working as a senior faculty member for EMHS in July 2015, following a 30-year career in the United States Army. He holds a Master of Arts degree in Russian and East European Studies from Florida State University, and a Master of Science degree in National Security Policy from the United States Army War College. Fluent in Russian, COL (Ret.) Duggleby has served in many capacities around the globe, to include assignments as the United States Senior Defense Official, Defense and Army Attaché in Uzbekistan and Hungary. His last active military assignment was as the senior Army instructor at the George C. Marshall European Center for Security Studies in Germany.
COL (Ret.) Duggleby's approach to the classroom is focused on applying practical knowledge in addressing the most important aspects of intelligence and security issues. He is a member of the EMHS committee that selects intern candiadtes for the United States Southern Command (SOUTHCOM) and the Joint Interagency Task Force – South (JIATFS).
Interests
National Intelligence and Security, Intelligence and Security Cooperation and Partnerships, International Organizations and Alliances, Nuclear Proliferation, Critical Infrastructure Protection, Human Intelligence.
Courses Taught
Global Security and Fusion
Homeland Security: Policy and Practice
United States Intelligence Policy
Hard Targets and Intelligence
Critical Infrastructure Protection
Faculty and Staff